You consider music your escape, your morning coffee, your mood medicine? Then you can call yourself a music enthusiast. Living in Canada is a blessing taking into account the beautiful sights you get to see every day, the kind people surrounding you and – finally – the many concert setlists. Canada is the host of numerous world tours of national and international artists and you should take advantage of that whenever you have the chance.Staying up to date when it comes to concert setlists should be part of your daily schedule.
Gather your friends and family and travel to a concert you cannot wait to attend. You'll get to visit different parts of beautiful Canada and enjoy your favorite type of music at the same time. Don't lose the opportunity of making unforgettable memories and living the best moments of your life. Live like a true music lover and dedicate your time and resources to it. Here are the concert listings you probably wait for:
National artists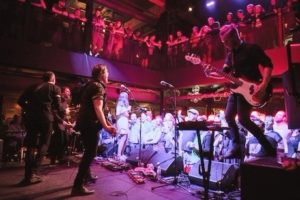 Wildlife is an indie-rock band that surprised Canada in 2005 when they first started to play in Toronto. The year 2018 is promising for Wildlife and its members. Dean Povinsky is the lead vocalist of the band, while Derek Bosomworth impresses everyone with his bass-guitar skills. Dwayne Christie, Tim Daugulis, and Graham Plant complete the band perfectly. Their latest album Age of Everythingwas met with great success in Canada. In case you can't reach one of their concerts set up for 2018, you can buy Vinyl and CD products on their online marketplace.
Talking about indie-rock, it would be worth mentioning that the band Plants and Animals planned a lot of concerts for 2018. You can enjoy their music this summer in Gagetown and Chicoutimi. The band signed to Secret City Records a while ago and started its work in Montreal. Their latest album is called Waltzed in from the Rumbling. Some of their songs were used in the soundtrack of popular movies and series such as Chuck or The Lifeguard.
International artists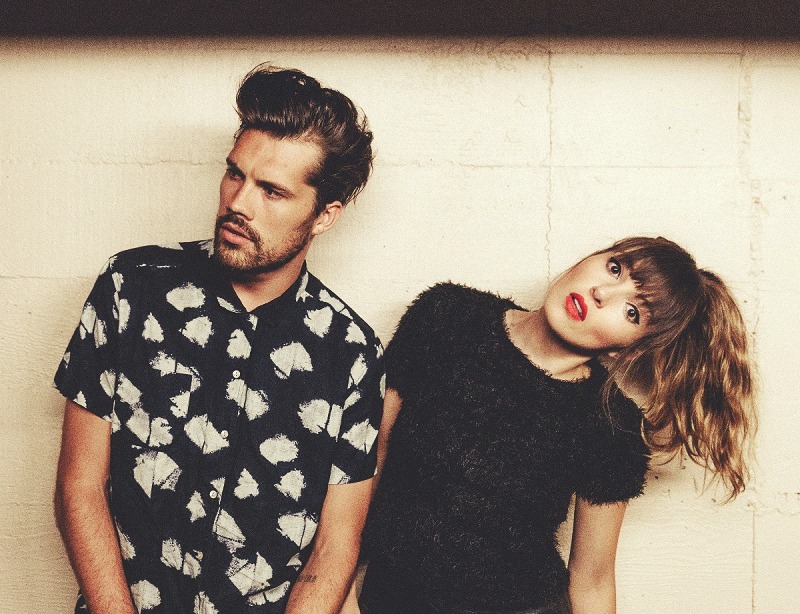 As for international artists, you surely don't want to miss Oh Wonder playing their unique songs live. Going from indie-rock to alt-pop, the duo formed by Josephine Gucht and Anthony West impressed the world since 2014. They quickly got successful even though they released only two albums: Oh Wonder and Ultralife. Oh Wonder is based in London but travels all around the world for concerts, including Sainte-Therese in Canada, for the music festival that is organized here during spring.
You might know him by his real name Denzel Spencer. Roy Woods was born and raised in Ontario, Canada and he started his hip-hop career in 2014. He signed with OVO Sound, a record label owned by another Canadian rapper known worldwide, Drake. He released one mixtape, one studio album and several extended plays and singles. If you are a fan of this music style, don't hesitate to buy a ticket right away.