The passage behind the camera of an actor is often the occasion of a stimulating reversal of perspective between directing and acting, these two poles of fictional cinema that we tend to oppose.
Paul Dano, an intense and eruptive actor of the Hollywood landscape, seen in a series of outstanding supporting roles, gives rise to a sensitive and intimate first feature film, already revealed at Sundance and then at the Cannes Critics' Week.
Table of Contents
Details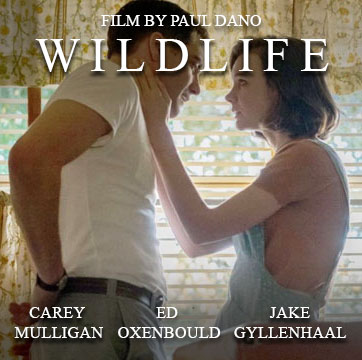 Director: Paul Dano
Stars: Jake Gyllenhaal, Carey Mulligan, Bill Camp, Ed Oxenbould
Genre: Drama
Country: United States
Distributor: IFC Films; Sony Pictures Releasing International; Stage 6 Films
Running time: 104 minutes
Original title: Wildlife
Language: English
Release date: December 19, 2018
Festival: Cannes Film Festival 2018, Critics' Week 2018
IMDb Rating: 6.8/10
Rotten Tomatoes: Critics 7.7/10; Audience 3.6/5
Story and narrative
Paul Dano is one of the best American actors of his generation, who was most appreciated in supporting roles such as those in Little Miss Sunshine by Jonathan Dayton & Valerie Faris or There Will Be Blood by Paul Thomas Anderson. But, marked by his parents' relationship problems, he always wanted to get behind the camera to film a story at the initiation and marital drama crossroads.
So, when he had the opportunity to adapt a novel by Richard Ford dealing with this theme, he did not hesitate to launch into the project, co-writing the script with his partner, Zoe Kazan. Wildlife does not follow the path of retro reenactment, although the action is set in the 1960s, and we find, a priori, the attributes of this genre of fiction (from hairstyles to costumes through car models).
The film is, above all, a beautiful character study, using ellipsis and privileging the unspoken, and adopting the point of view of Joe, a fourteen-year-old teenager.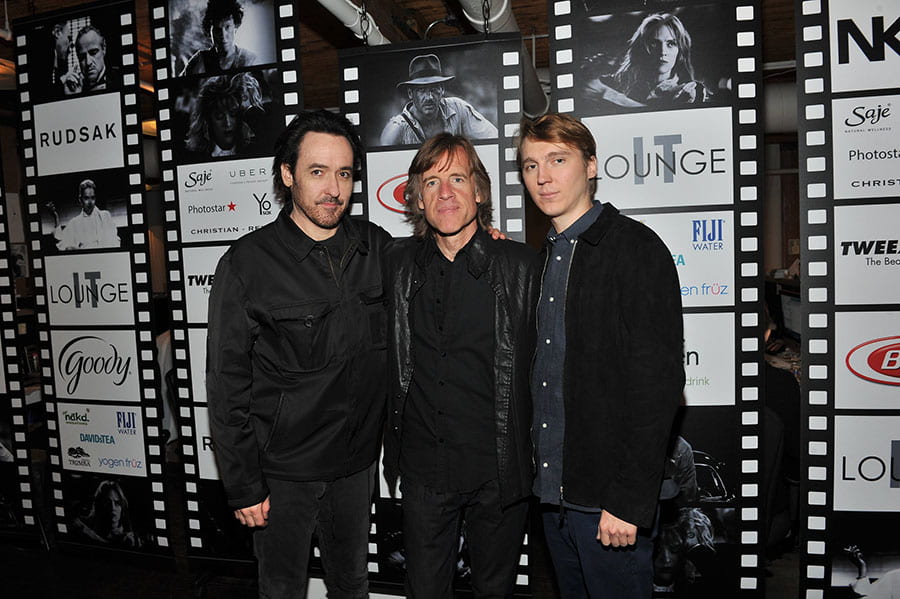 Paul Dano opts for purity and distance, well helped by the sequence shots and framing of his cinematographer Diego García (Cemetery of Splendour).
"I wanted to make a film that was sober and honest. I wanted the direction to be guided by the image and the shots. I wanted to move the camera only when it was absolutely necessary. I wanted to stay true to the subject and to myself," he said in the notes of intent.
His cinema evokes that of other illustrious actor-directors, such as Robert Redford with People Like Others or Paul Newman for The Confrontation: an art without embellishment, scrutinizing with scalpel beings, with a concern to give the best of interpreters without giving in to the siren song of the actors' numbers.
A classic feature film with a clear narrative transcended by a sober and moving cast in which Carey Mulligan is overwhelming, accompanied by a moving Jake Gyllenhaal.
Carey Mulligan's performance is magnificent in this respect: the actress who had already shone in films by the Coen brothers or Steve McQueen finds here the best role of her career.
The disillusionment of a couple in a melancholic America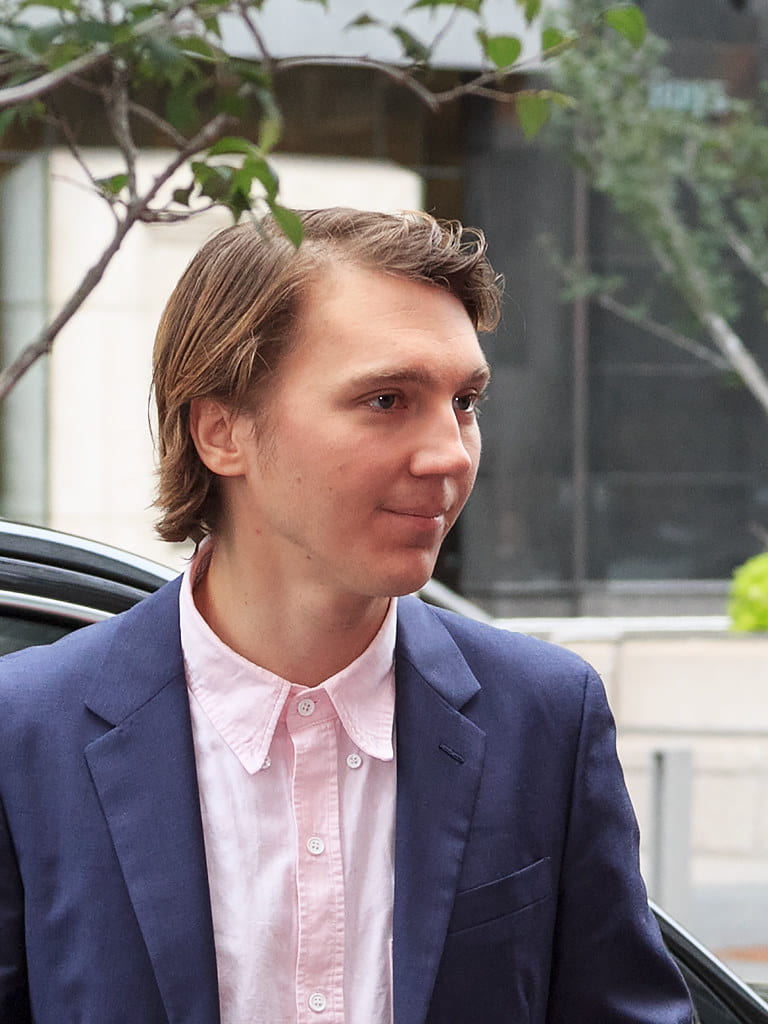 Adapted with his screenwriter and partner, Zoe Kazan, from the novel Wildlife, by Richard Ford, the film borrows modest and limpid writing, entirely devoted to the incarnation of a small gallery of characters and to the examination of their relationships.
Sensitive melodrama about the implosion of a Montana family in the 60's with a precise aesthetic staging reminiscent of some Edward Hopper paintings.
For his first film, Paul Dano freely adapts the eponymous novel by Richard Ford published in 1990, through a delicately structured narrative, through the point of view of the withdrawn and lonely teenager.
In the tone of a sentimental chronicle, unravelling the passage of time as emotions fluctuate, Wildlife plunges us into a pivotal moment when the American family and its way of life ceased to be experienced as an unsurpassable model and entered the age of doubt, perplexity and anxiety. This bitter transition is reflected in Joe's view of his parents, moving from the fixed family chromo (that of childhood) to the more complex awareness of adult relationships, necessarily imperfect and always entropic.
Getting out of the family chromo, the established model or the widespread cliché: this is the challenge that gradually separates the characters of Wildlife, all of whom are on a tangent, but also the program that the film sets for itself, which never allows itself to be overwhelmed by the reconstruction of the 1960s.
An excellent trio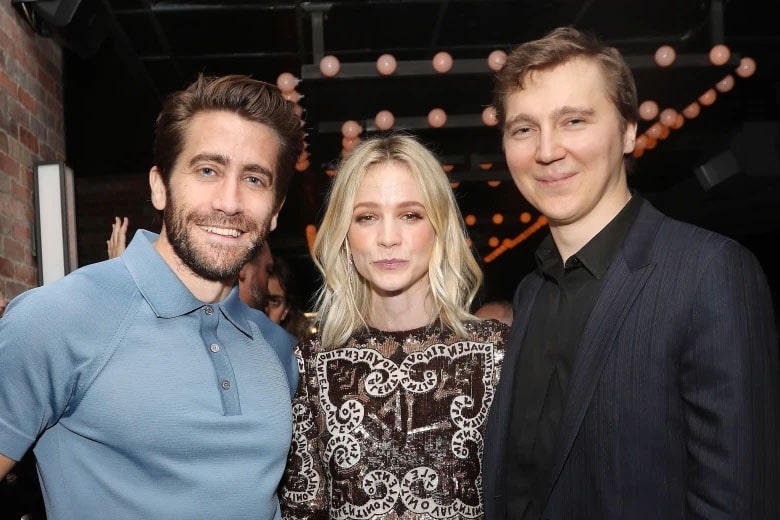 For his first film as a director, the actor Paul Dano chose not to appear in front of the camera. He could have, insofar as Jerry Brinson is a character who is roughly his age. Instead, he preferred to call upon Jake Gyllenhaal, an actor that we see a lot at the moment, in films with very varied registers.
Here, he happily embraces the role of a tormented husband. The role of his wife Jeanette is played by the British actress Carey Mulligan, quite amazing in this role of a distant and hard wife and mother. As for Joe, the son, he is interpreted with great accuracy and sensitivity by the young Australian actor Ed Oxenbould, whose physique is not without reminding the director.
Full cast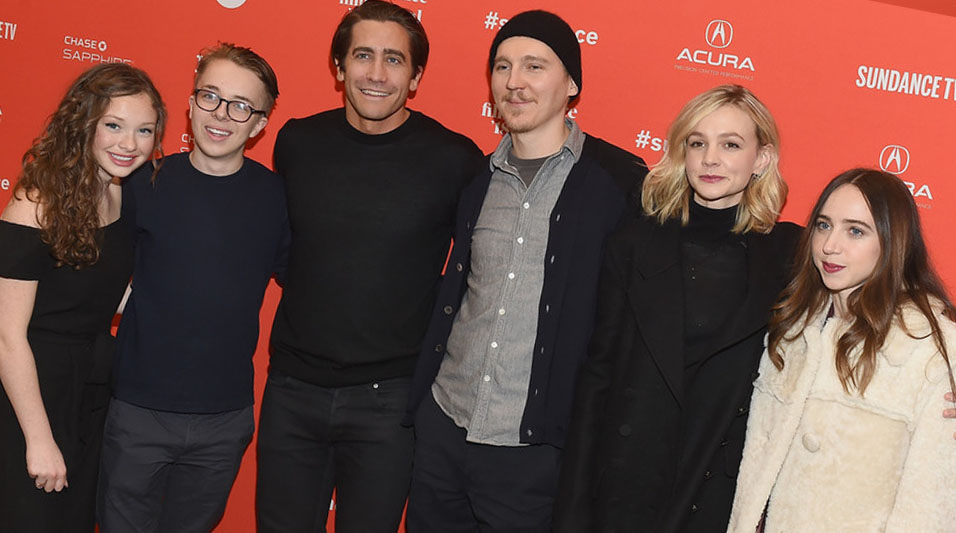 Ed Oxenbould
Jake Gyllenhaal
Carey Mulligan
Travis W Bruyer
Zoe Margaret Colletti
Tom Huston Orr
Bill Camp
Darryl Cox
Ginger Gilmartin
Michael Gibbons
Mollie Milligan
John Walpole
J. Alan Davidson
Jennifer Rogers
Richard L. Olsen
Lex Anastasia
Avery Bagenstos
Chris Bodelle
Films festivals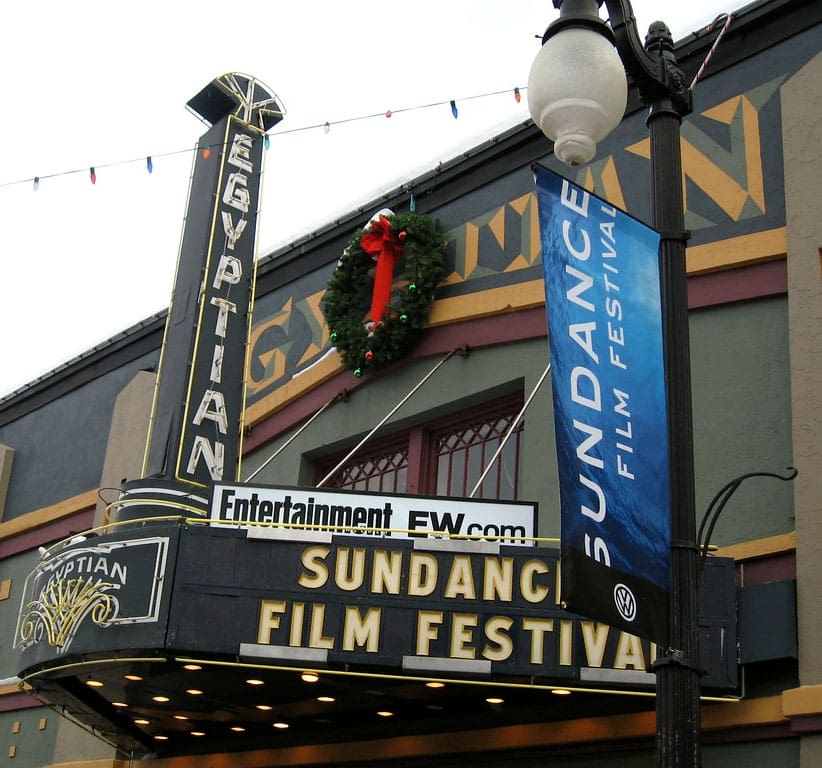 In 2018-2019 the film "Wildlife" visited several festivals:
It participated in 11 nominations and won 3 awards: Best Feature Film (Torino Film Festival), Youth in Film – Male, and Best Film (Las Vegas Film Critics Society).
Conclusion
Wildlife is the directorial debut of actor Paul Dano and, just as with his rock-solid roles (12 Years a Slave and Prisoners), he also manages to make a big impression as a director. With his excellent eye for detail, Dano captures the bleak, almost desperate atmosphere in which this family finds itself and creates a beautiful, compelling drama. Add to that the rock-solid acting by Gyllenhaal, Mulligan and Oxenbould, and you get a first-rate family portrait.